Hello. We're Renoir.
We Are A Beauty Agency Located In Las Vegas.
Take A Look Around & Don't Be Shy.
Ageing is a natural process. It is an inevitable truth that cannot be denied by anyone. Whether we like it or not, we will age with every passing day. It is a natural phenomenon and every person in this world has to pass through it. But, it is not necessary that you look old as you age.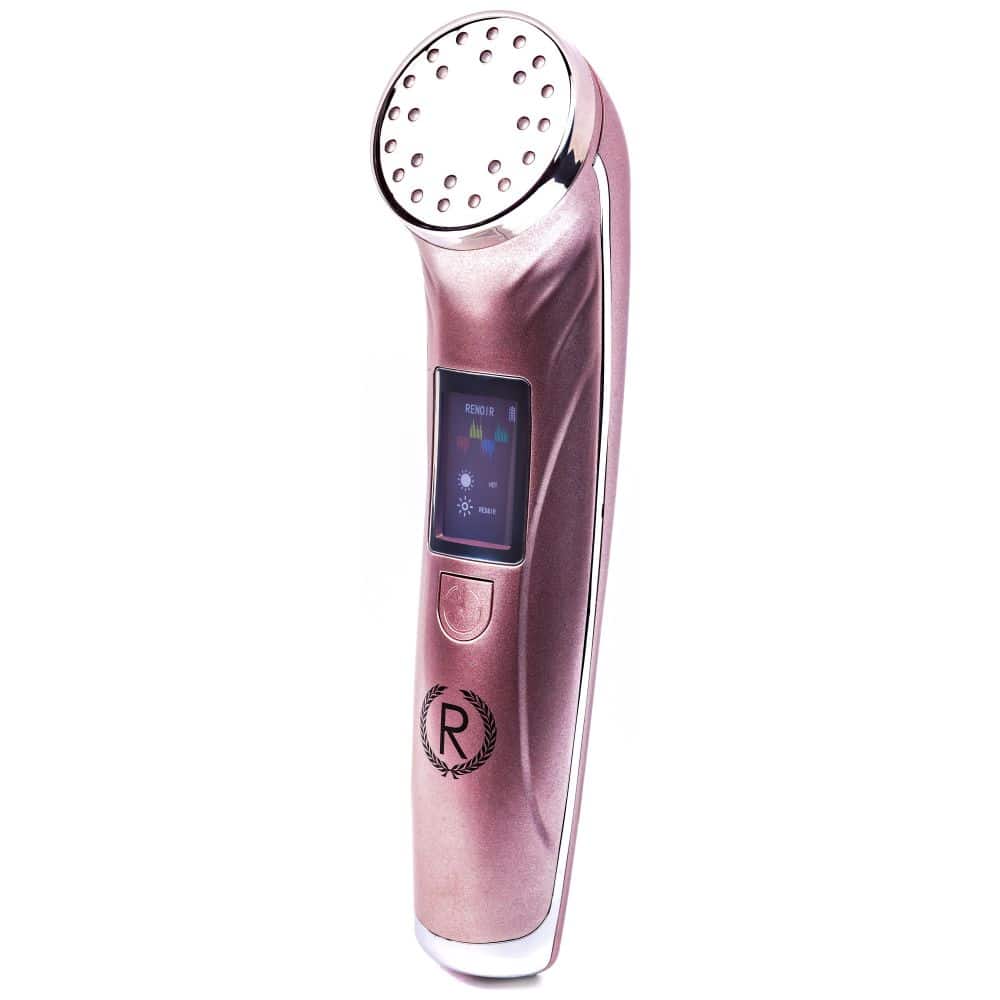 We aim our passion to create the most innovative tools, using the most cutting edge technologies in order to win the battle with mother time.
We have invested our knowledge and research and have come up with a non-surgical, highly advanced and exceedingly effective non-invasive skin and body anti-ageing treatments.
Thanks to the advancements in science, a number of anti-ageing techniques have emerged that claim to provide excellent results.
VIEW PRODUCT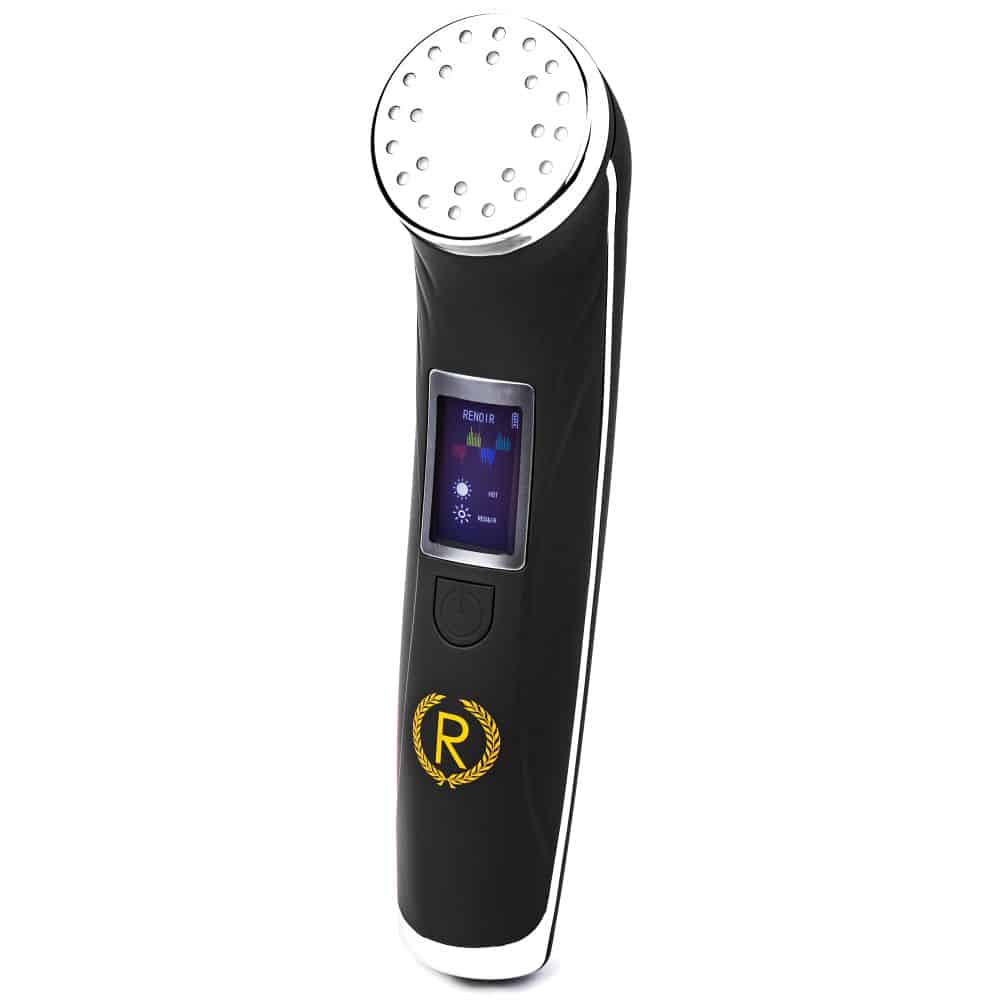 Our sonic therapy device promotes skin health through a precise dosage of energy needed to revitalize your skin while also repairing the collagen present in the dermis.
Our sonic therapy devices combine the goodness and effectiveness of both infrared and radio frequency technologies to give you results that speak for themselves.
PROFESSIONAL CUSTOMER CARE
We offer the most effective and the safest alternative to invasive surgical procedures giving your skin the nutrients it needs to keep looking full of life.
Get in touch with us today to buy, or ask us questions to know more about the device.